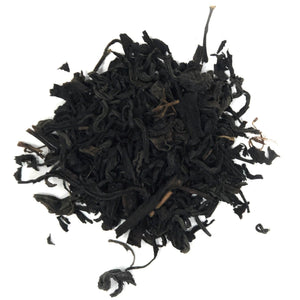 Japanese Black Tea Subscription
ARTEAO's Japanese Black Tea only uses hand-picked, high grade, first flush sencha cultivars. The leaves are then gently fermented creating a delicate, smoother flavor compared to the mass produced black teas from China, India,
or Sri Lanka. ARTEAO's Organic Japanese Black Tea is an ultra premium and rare black tea that is an excellent choice for your first morning cup or to relax on a rainy day.
 
Steep Guide
212F

1 tbsp (5 g) tea per 8 oz water
3 min