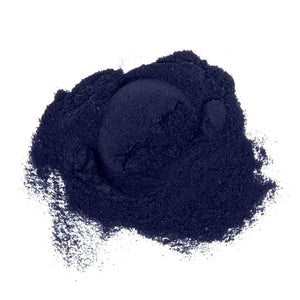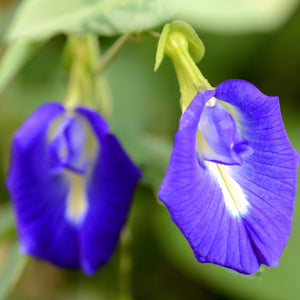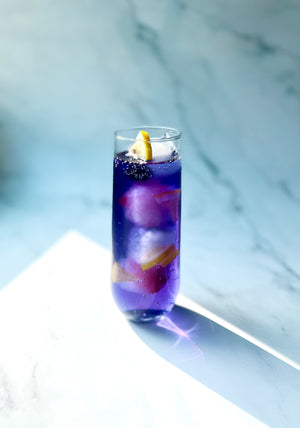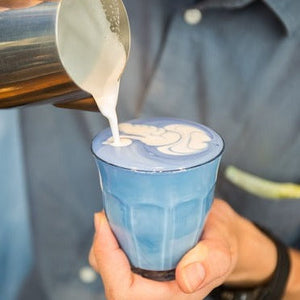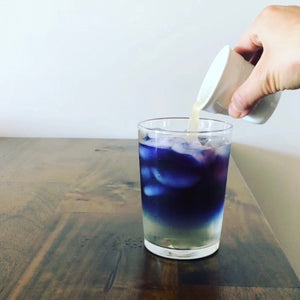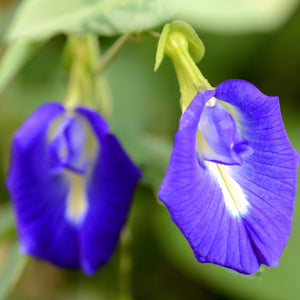 Blue Matcha - Butterfly Pea Flower Powder Subscription
ARTEAO's Butterfly Pea Flower (Clitoria Ternatea) aka "Blue Matcha" is a superfood that has been around for centuries in South East Asia brewed as a caffeine-free tea or natural food coloring. It's known for its nootropic effects that
can boost memory and creativity. We use a spray dry process that allows for 100% water solubility reducing "floaters" in your elixirs. The flavor profile is basically tasteless but with a hint of edamame beans.
Flavor Profile and Benefits
No sugar added
Caffeine free
Neutral flavor, hint of edamame
Usage: Latte, baked goods, cocktails, soft drinks, ice-pops
Color turns to violet from the intense blue in acidic pH (lemon juice)
Powerful nootropic
Chamomile on steroids
Non-GMO / Vegan / No Added Sugar / No Artificial Colors
Features
1 oz (30 g): 15 servings
3.5 oz (100 g): 50 servings