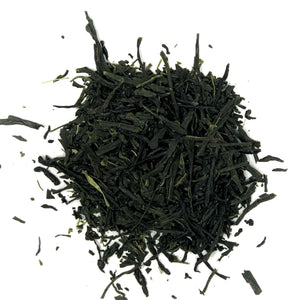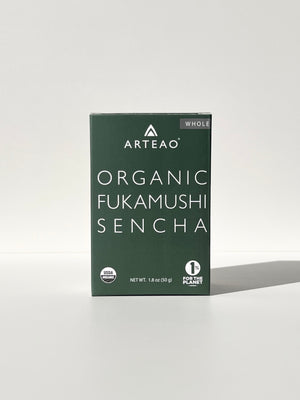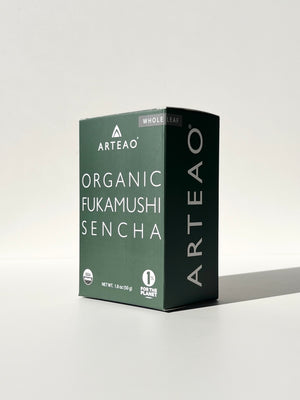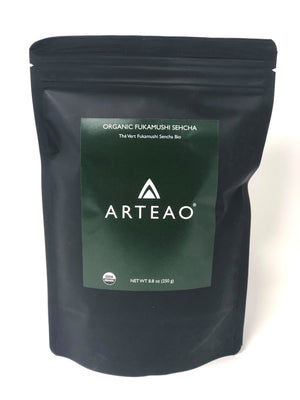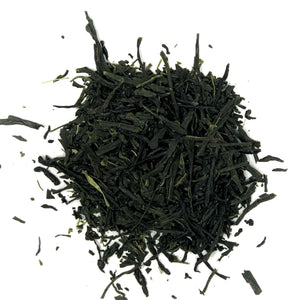 Fukamushi Sencha Subscription
ARTEAO's Organic Fukamushi Sencha ("fukamushi" means "deep steam") has a longer steam process than regular Sencha. Fukamushi Sencha is steamed 60-80 seconds, regular Sencha is 30-40 seconds. The longer steam process breaks down the leaves and makes it easier to extract the valuable nutrients when steeping.
Compared to regular Sencha, Fukamushi Sencha allows a deep saturation of the green leaf and is less bitter for an enjoyable experience.

Steep Guide
170 - 180F
1 tbsp (3 g) tea per 8 oz water
30 sec - 1 min