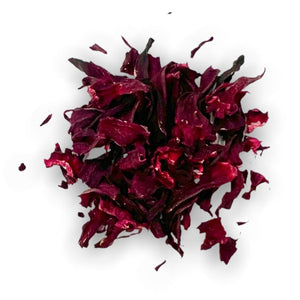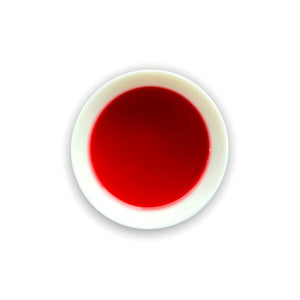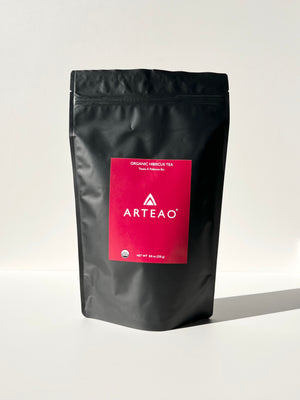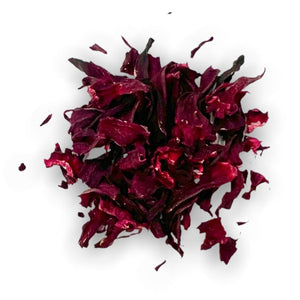 Organic Hibiscus Tea
ARTEAO's Hibiscus is 100% pure flower. This herbal tea will
produce a brilliant crimson color and full body with vitamins that are packed with flavor profiles ranging from tart and tangy to slightly floral. Hibiscus is delicious and refreshing cold or hot and can also be used in various culinary creations such as cocktails or mocktails.
Ingredients: Organic Hibiscus
Steep Guide
212F
1 tbsp (3 g) tea per 8 oz water
 3-5 min