Why Matcha Should Be Organic?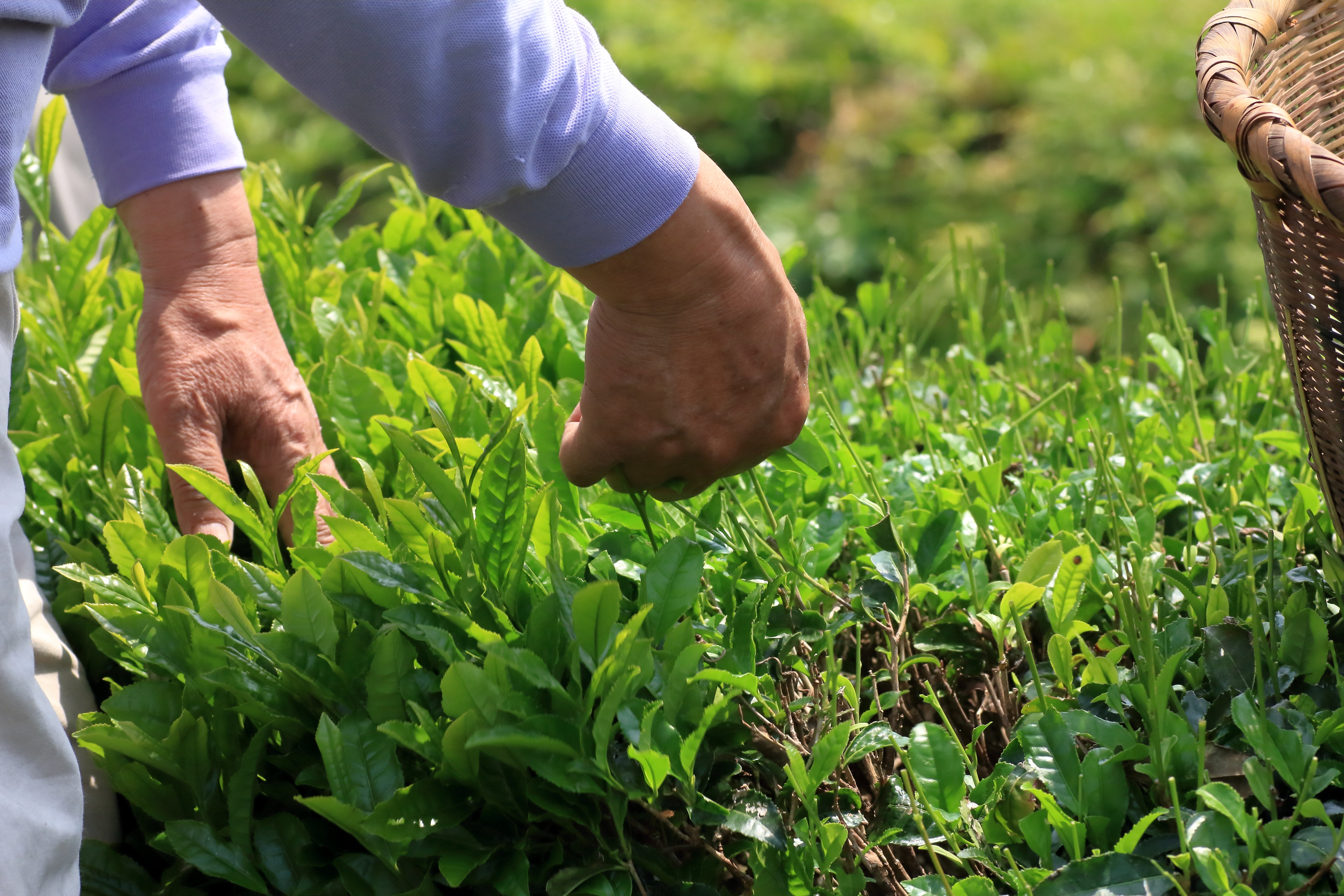 Unfortunately, Japan is a big Agrichemical Country
You may have a food safety image of Japan, but Japan is 3rd place in terms of the amount of agrichemicals used in the world.
(No. 1. China: 17.8 kg/ha, 2. Korea: 13.1 kg/ha, 3. Japan: 12.1 kg/ha…8. USA:2.4 kg/ha    *kg/ha: the amount of agrichemicals per farmland hectare).
Reference: Greenpeace  https://www.greenpeace.org/archive-japan/ja/news/blog/staff/blog/47468/


Main Concerns for Non-Organic Matcha
Matcha tends to have higher residual agrichemical levels compared with other loose leaf green teas. Before harvesting, green tea plants for Matcha are covered with a net to avoid direct sunlight. The shade-grown process of Matcha (it is necessary...